WELCOME
POWERS
POLO
Passion • Tradition • Family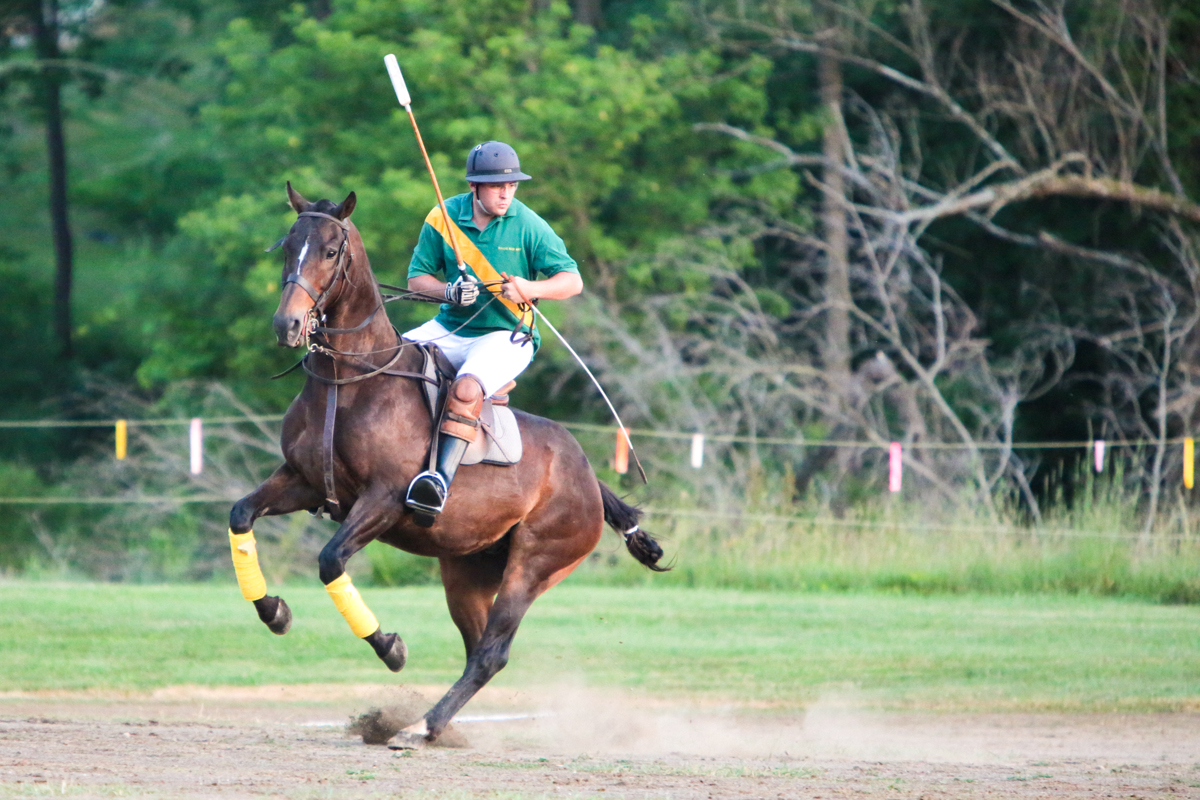 First Friday Night Match - Darlington Days: May 31st
Come experience a family-friendly polo match, under the lights, in Darlington, PA. Starting June 1st with the annual "Darlington Days" and extending through labor day. Admission $5 (kids under 16 are free!!)
Powers Polo School- East Palestine, OH: Starting in may
Are you a competitive person? Do you have a passion for horses? Do you enjoy meeting people and experiencing something new? Powers Polo would love to provide you with your first Polo Experience
Jen + tonic Polo event- East Palestine, OH: June 22nd
Come celebrate the life of Jen with the Powers Family, the polo community, and friends and family. All for a worthy cause of support STEM Education and Robotics in Education
Powers Polo School
Located conveniently in East Palestine, OH, Powers Polo School offers the Greater Pittsburgh, Cleveland, and Youngstown areas the opportunity to experience polo and fall in love with the "Sport of Kings". Lead Instructor Juliette Powers is an United States Polo Association Certified Polo Instructor and helps guide students from their first riding experience to playing competitive chukkars in the arena, on the grass, and on the famous Darlington dirt field.
Powers Horsepower
Mark Powers is a second generation polo player and a third generation race tracker. Over the years, hundreds of horses been sold into the polo community; ranging from prospects off the track to finished made horses. Horsemanship in the Powers family is generational with Justin and Juliette training horses and instilling horsemanship in their polo school students. Specializing in Off the Track Thoroughbreds, Powers Polo carries a string of lease, school, sale, and prospects and are devote supporters of the Retired Racehorse Project.
Jen + Tonic
In 2016, the Powers family lost a daughter and sister, Jenifer Powers-Fruit. Jen had a passion for the sport of polo without ever stepping foot on a polo pitch. She grew up a "polo kid" and loved opportunities polo presented to support charitable causes. In memory of Jen the Powers family hosts the annual Jen & Tonic Polo Event. Proceeds from this event support the promotion of STEM Education Initiatives in the local East Palestine School District.
Interested in learning more about Polo? Lets continue the conversation!